To book our window cleaners covering EC1, Claerkenwell please fill in the booking form and give us information/
about your window cleaning needs: We will contact you ASAP! Thank you!
Call us today: 07525784060 Free Phone: 08001577415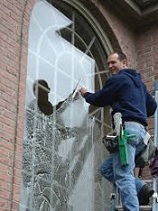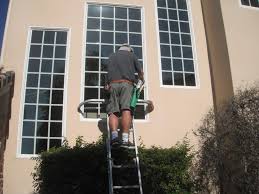 ---
Clerkenwell is an area of central London in the London Borough of Islington. From 1900 to 1965 it was part of the Metropolitan Borough of Finsbury. The well after which it was named was rediscovered in 1924. The watchmaking and watch repairing trades were once of great importance. Clerkenwell was once known as London's "Little Italy" because of the large number of Italians living in the area from the 1850s until the 1960s.
Source