To book our window cleaners covering TW11, Teddington please fill in the booking form and give us the most accurate
information for your window cleaning. We will contact you ASAP! Thank you!
Call us today: 07525784060 Free Phone: 08001577415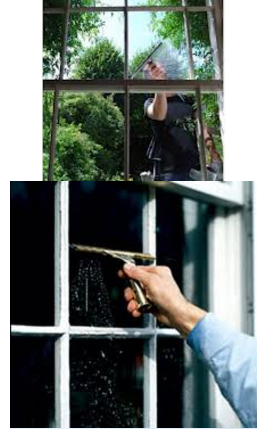 ---
Teddington is a leafy [1] suburban area in the London Borough of Richmond upon Thames in south west London, on the north bank of the River Thames, between Hampton Wick and Twickenham. It is located 10.4 miles (16.7 km) south west of Charing Cross. It stretches inland from the River Thames to Bushy Park. Formerly it was in the county of Middlesex. Teddington is mostly residential but is bisected by an almost continuous road of shops, offices and other facilities running from the river to Bushy Park. There are three clusters of offices on this route: on the river Teddington Studios and Haymarket Group form a media hub whilst on the edge of Bushy Park the NPL, NMO and LGC form a scientific centre. Around Teddington Station and the town centre are a number of offices in industries such as Direct Marketing and IT, and offices outside this axis include Tearfund. Several riverside businesses and houses were redeveloped in the last quarter of the 20th century as blocks of riverside flats.
Source