To book our window cleaners covering SW15, Putney please fill in the booking form and give us information about
your window cleaning needs: We will contact you ASAP! Thank you!
Call us today: 07525784060 Free Phone: 08001577415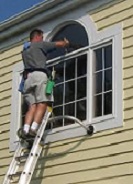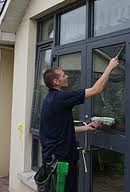 ---
Putney (pronounced /ˈpʌtˌni/) is a district in south-west London, England, located in the London Borough of Wandsworth. It is situated 5.1 miles (8.2 km) south-west of Charing Cross. The area is identified in the London Plan as one of 35 major centres in Greater London.[1]And thus we take leave of Putney, one of the pleasantest of the London suburbs, as well as the most accessible.
Source